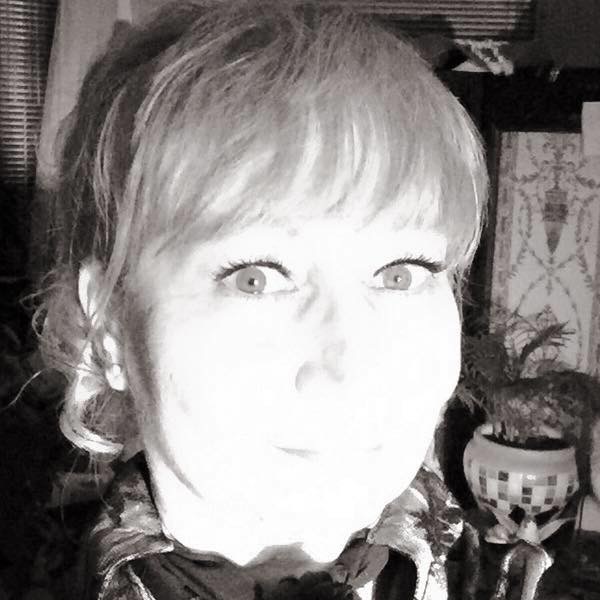 Freelance Technology Journalist | Content Marketing Producer | Storyteller | Writer of other things
Regular contributor to: InformationWeek, EBN, EETimes, Helsinki Times, content marketing producer for various global clients.
Susan Fourtané is a freelance Science & Technology journalist who has been writing and reporting for a variety of global print and online publications since 2007.
Covering a wide range of topics within business, technology, science, the arts, and design. Topics include: Internet of Things (IoT), Information Technology, Artificial Intelligence (AI) and robotics, automation, Aerospace, Augmented Reality (AR) and Virtual Reality (VR), 5G networking, data center, telecommunications, cloud computing, exascale supercomputers, virtualization, big data and analytics, machine learning, security and privacy, automotive, connected/electric/autonomous vehicles, Machine to Machine (M2M), electrification, cybersecurity, 3D/4D printing, smart cities, electronics, supply chain, logistics, HR, management, leadership, design engineering, startups, content marketing, health tech, clean technology, arts and technology, and also travel.
Industry and enterprise transformation:
Investigating and writing on how emerging and disruptive technologies are transforming every industry including supply chain and logistics, IT, healthcare, finance, education, retail, pharma, automotive, telecommunications.
Interviewing and reporting views and insight of highly achieved top leading professionals, executives, and researchers whose work make a difference in their field.
Attending a variety of industry events across Europe, Susan interviews industry leaders keeping up with the latest technological developments that are shaping the world.
Previously, Susan was the media advisor for a tech startup, European correspondent, and media advisory board member. She also worked in education, and corporate training in two continents.
Susan works from several bases in Europe. Currently between England, Finland, and France.
Susan is a member of the Internet Press Guild (IPG), Finnish Journalist Association, the International Federation of Journalists (IFJ), Journalism.co.uk, and the Association of British Science Writers (ABSW).
You can find her on Twitter @SusanFourtane